You just got closer to thoughtful marketing & sales
Hey! 👋 Welcome to Jordi's site
---
Find here how I can provide part-time consulting services, be your next speaker at that event or podcast, and last, but not least, how, we at ForceManager, are empowering sales professionals to be the best of themselves
Enjoy!
In need of help? You are at the right place
Choose the approach you prefer: from an ongoing mentoring to a project based consulting service or just a simple, yet powerful playbook
Mentoring
From time to time every professional needs an outside point of view that helps boost current dynamics in a company. That's when I come in either for a one-time need or a recurring assistance.
Consulting
There's all sorts of projects that I did over the past years. Based on these I enjoy repeating them over other companies to help marketing and sales professionals get a jump-start in their initiatives. Contact to learn more
Playbooks
From these years working with cross-functional teams and leading marketing and sales departments I put together several playbooks that can be a starting point to implement some of new. Contact to ask for Playbooks
Request your help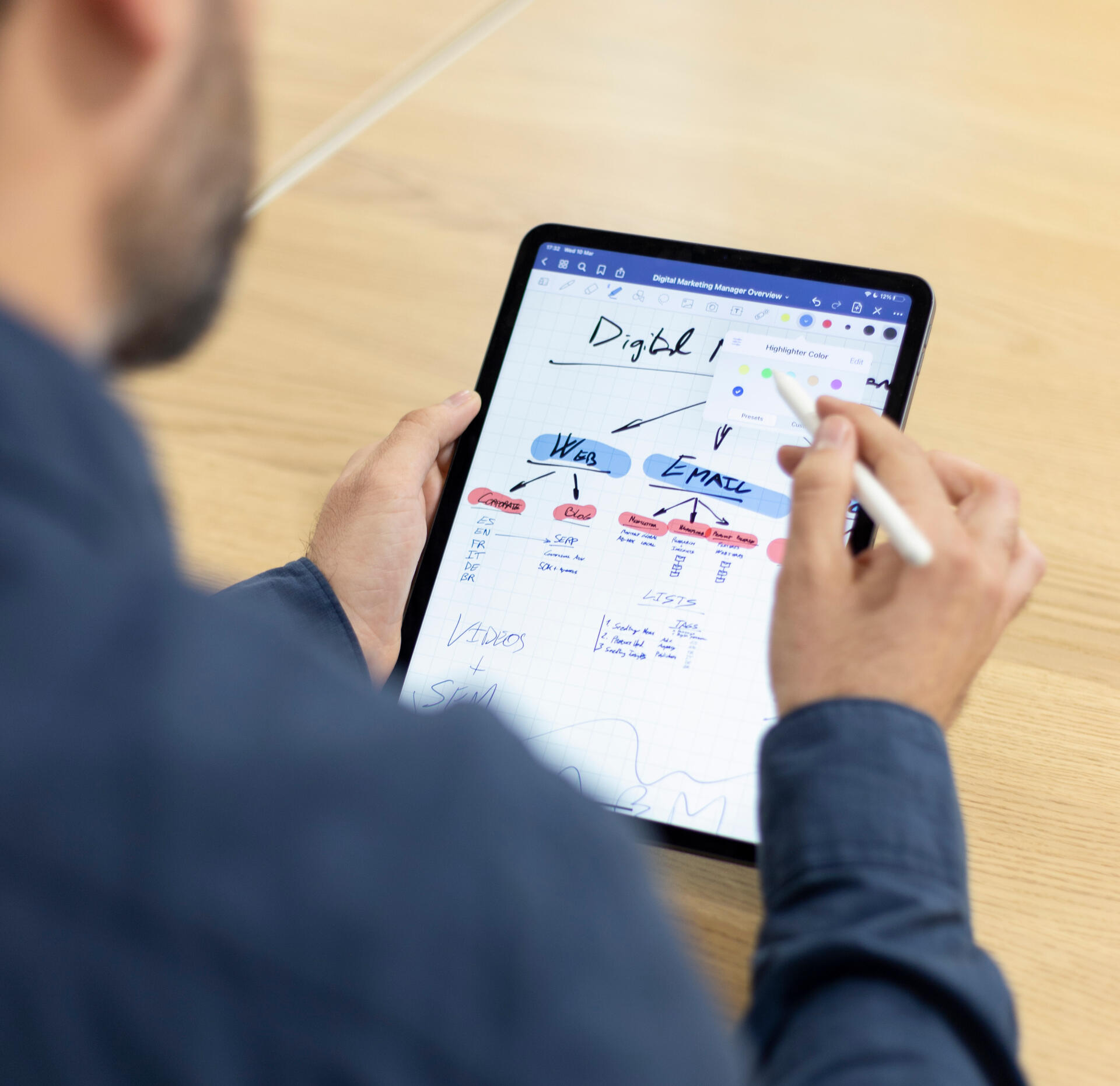 Consulting
Wether you need a one time advice, or a project that I can help with this is something that complements
Speaking
Got you covered, wether a podcast, or at an auditorium I'll be your speaker if you may wish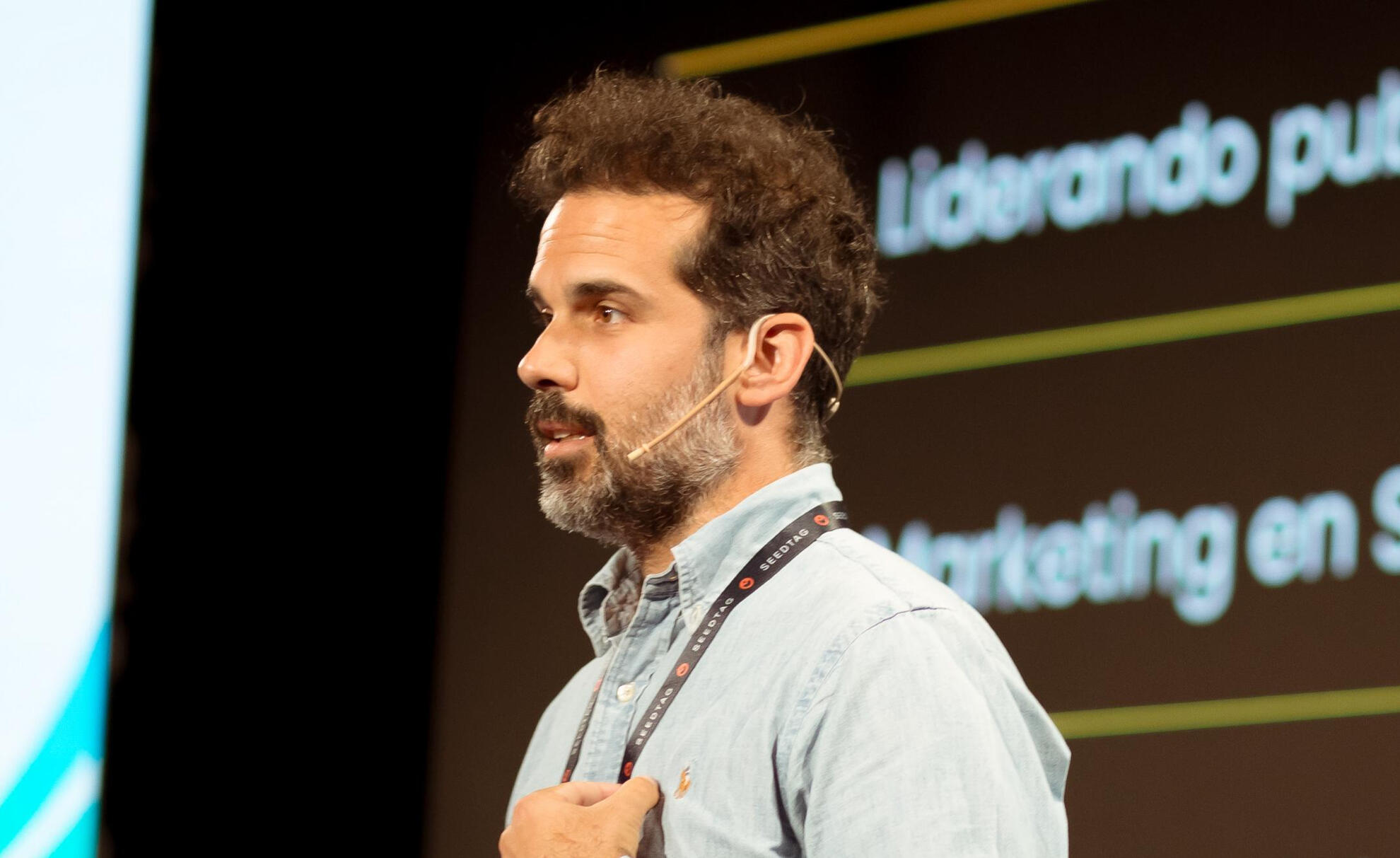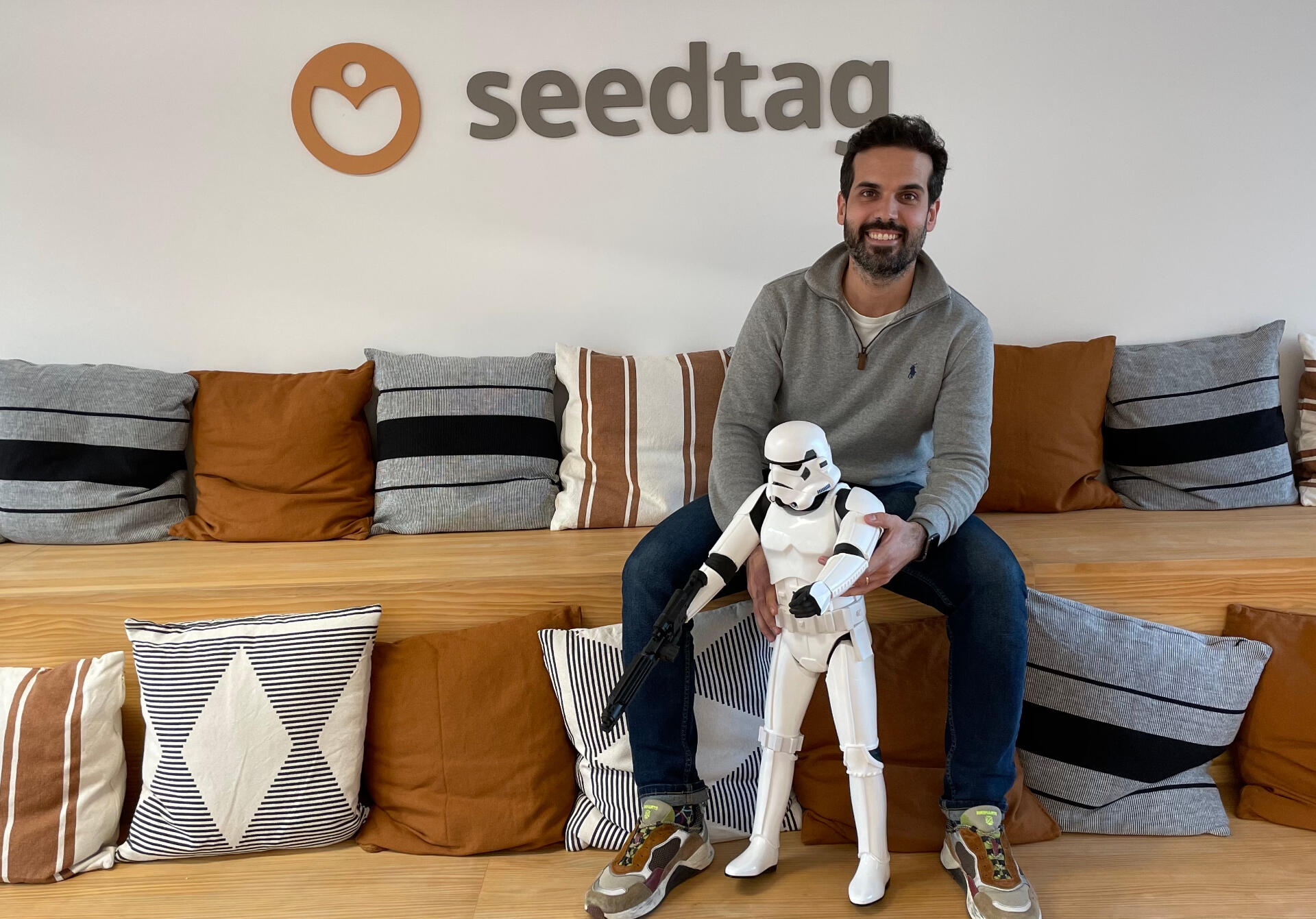 ForceManager
I am the VP of Marketing at ForceManager, a stunning CRM that will boost your sales and get your troops aligned
🙋 Don't be shy, get in touch 🙋
Follow me or contact now to see how we can work together